Our Cottages

All Our Cottages Include:
Fully Equipped Kitchens; Fridge and Stove; Electric Heat; Three Piece Bath; Hot and Cold Government Tested Water; Playground; Weed Free Safe Sandy Beach Gas BBQ; Picnic Table & Patio; Furniture; Horseshoes; Firepit; Beach Volleyball;
A boat launch
is on the property ($10 in - $10 out).
A security deposit of $150 (Which is refundable)
Reservations:
Deposits are 75% refundable upto 30 days before arrival. Non-refundable within 30 days of arrival.
Check-in time
is 3pm.
Check-out time
is 10am. ( 1/2 rates apply for late check-out times ) An additional charge of $20 daily for each additional overnight guest. Pets discouraged and no cats. See our Rates Page for complete details
Catalina Bay Resort awaits your arrival.
Contact us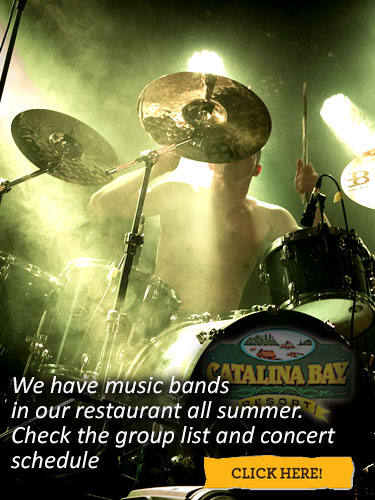 It was 60 years ago, at the start of his career, but the architect and educator John P. Eberhard remembers the very moment the idea
Contact
Your message was sent successfully.
Sorry!Something Went Wrong.
+88 01682648101
+88 01682648101
info@backpiperarch.com
Address
128 West 21th Street, Suite 721 New
York BD 23465